From Koloto's WordPress site:
BIO:
Heralding from pastoral Canterbury, Kent, Koloto is the pseudonym of Maria Sullivan, electronic music producer and bassist in up and coming math rock outfit Delta Sleep (Big Scary Monsters Records).
Koloto released her four debut tracks in January 2013 and within months generated serious interest, with plays by BBC Radio Six's Tom Robinson and Radio One's Huw Stephens.
Koloto's sound infuses elements of electronica, post rock, hip hop and Musique concrète, and draws influences from artists such as edIT, Four Tet, Baths and Amon Tobin, to name but a few.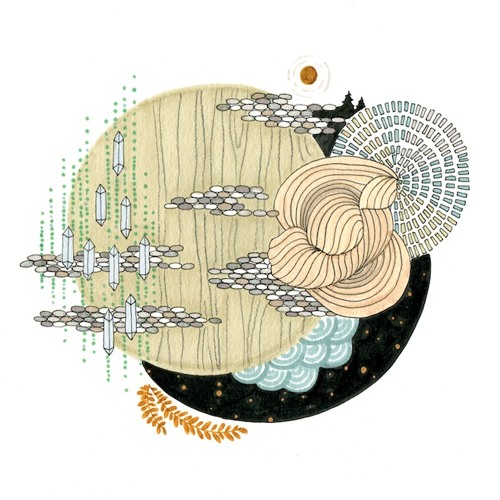 Koloto's music is a refreshing take on the over-saturated electronica genre, especially as similarity and adherence to passing fads seems to have become the modus operandi. Koloto shuns sample librarys in favor of home made, hand crafted sounds, resulting in a unique pallet of instrumentation that is often hard to define. Editing plays a key role in the compositional process as tiny fragments of sound are intricately interwoven to create complex melodic and rhythmical passages that are both playful and emotive.